La Grande Place
Musée du Cristal
Saint Louis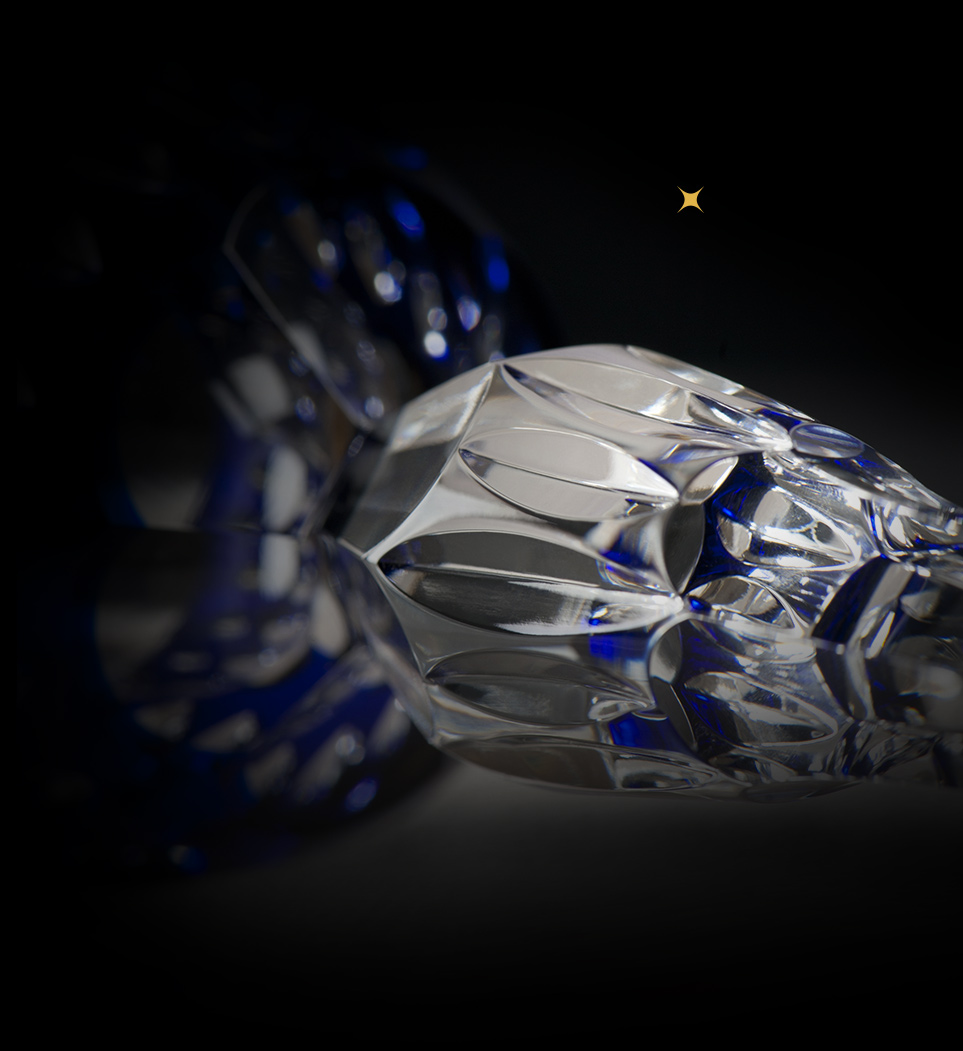 Experience the magic of crystal
La Grande Place – Saint-Louis Crystal Museum is located in the heart of the Cristallerie, in Saint-Louis-lès-Bitche, Moselle. The site is nestled in the unspoilt landscape of the Vosges du Nord-Pfälzerwald, a UNESCO World Biosphere Reserve.
A showcase of technical innovation and artistic creation, 2,000 pieces spread over a 953-metre-long initiatory tour illustrate four centuries of know-how. The atypical architecture was designed by Lipsky + Rollet. On the upper floor, a shared space presents temporary exhibitions in partnership with the Fondation d'entre- prise Hermès.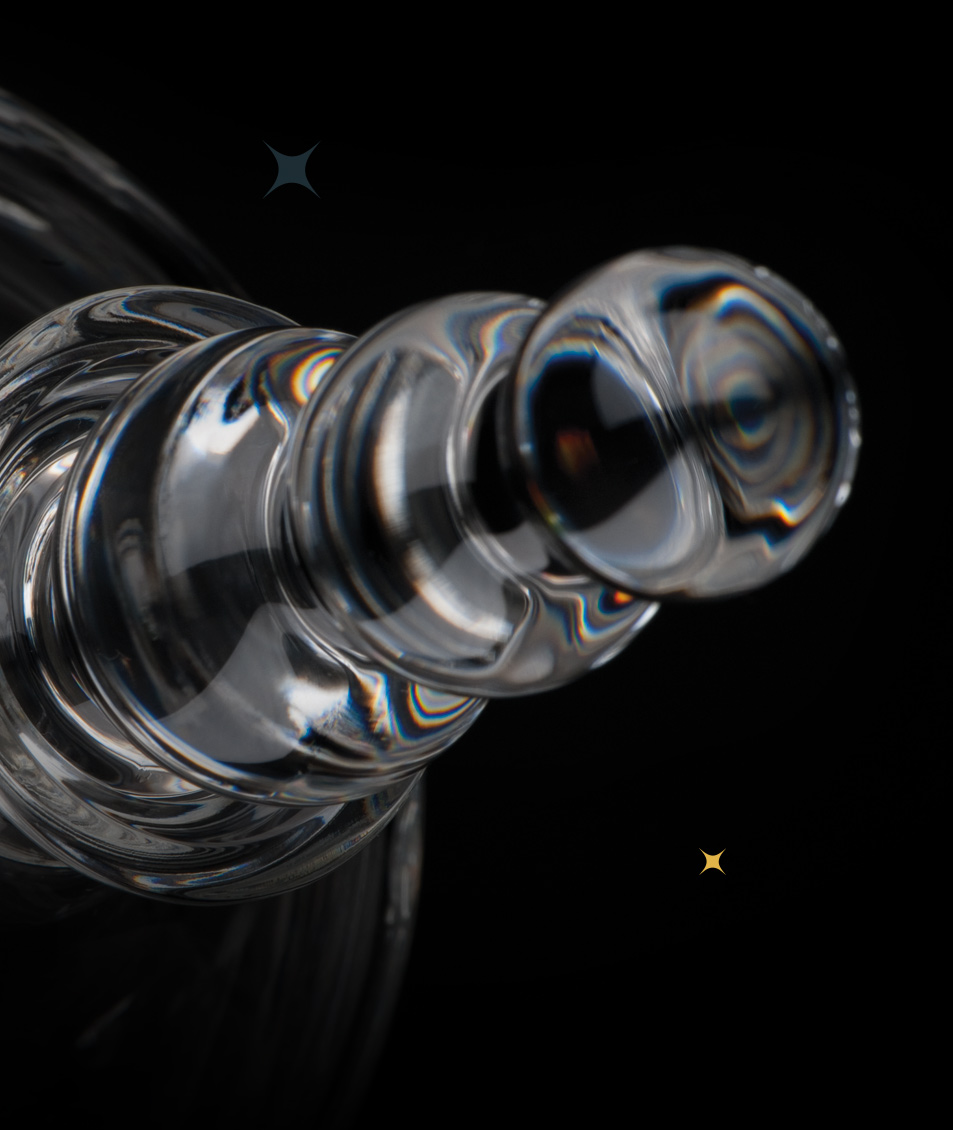 Departing from La Grande Place – Saint-Louis Crystal Museum, and escorted by an expert guide from the manufacture, this in-depth tour will introduce you to the métiers of excellence that have built the international reputation of Saint-Louis. On one side, master glass-makers shaping objects from molten crystal, and on the other, cutters, engravers, gilders…
As well as the paperweight workshop, where you will discover the fascinating world of these objects cherished by the writer Colette, an enthusiastic collector. You will then look at the contemporary collections, offering modern-day examples of the Maison's innovation and creativity, led by the talent of in-house and external designers such as the Frenchman Noé Duchaufour- Lawrance. Lastly, you will enjoy an illuminating encounter with the chandelier workshop. During the visit you will be able to closely observe the techniques employed by the craftsmen, French craftsmanship award winners (Meilleurs Ouvriers de France).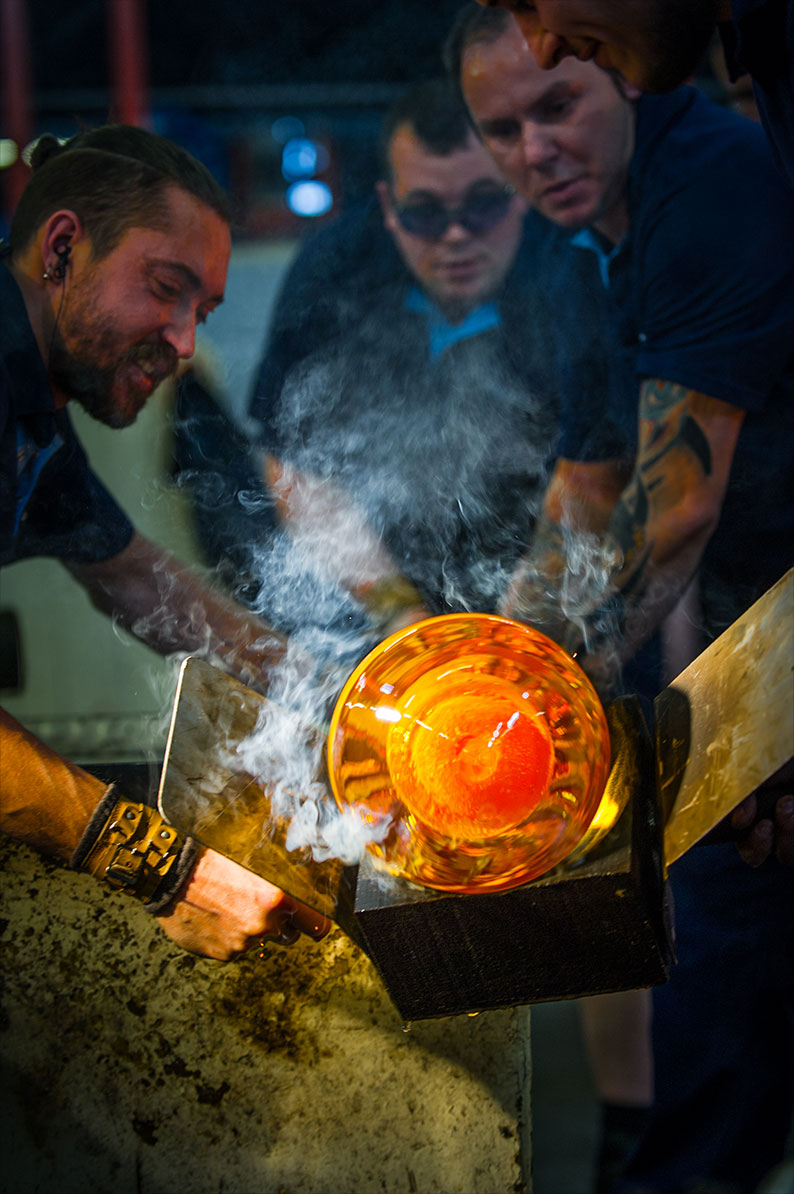 the news
from La Grande Place
musée du cristal Saint-Louis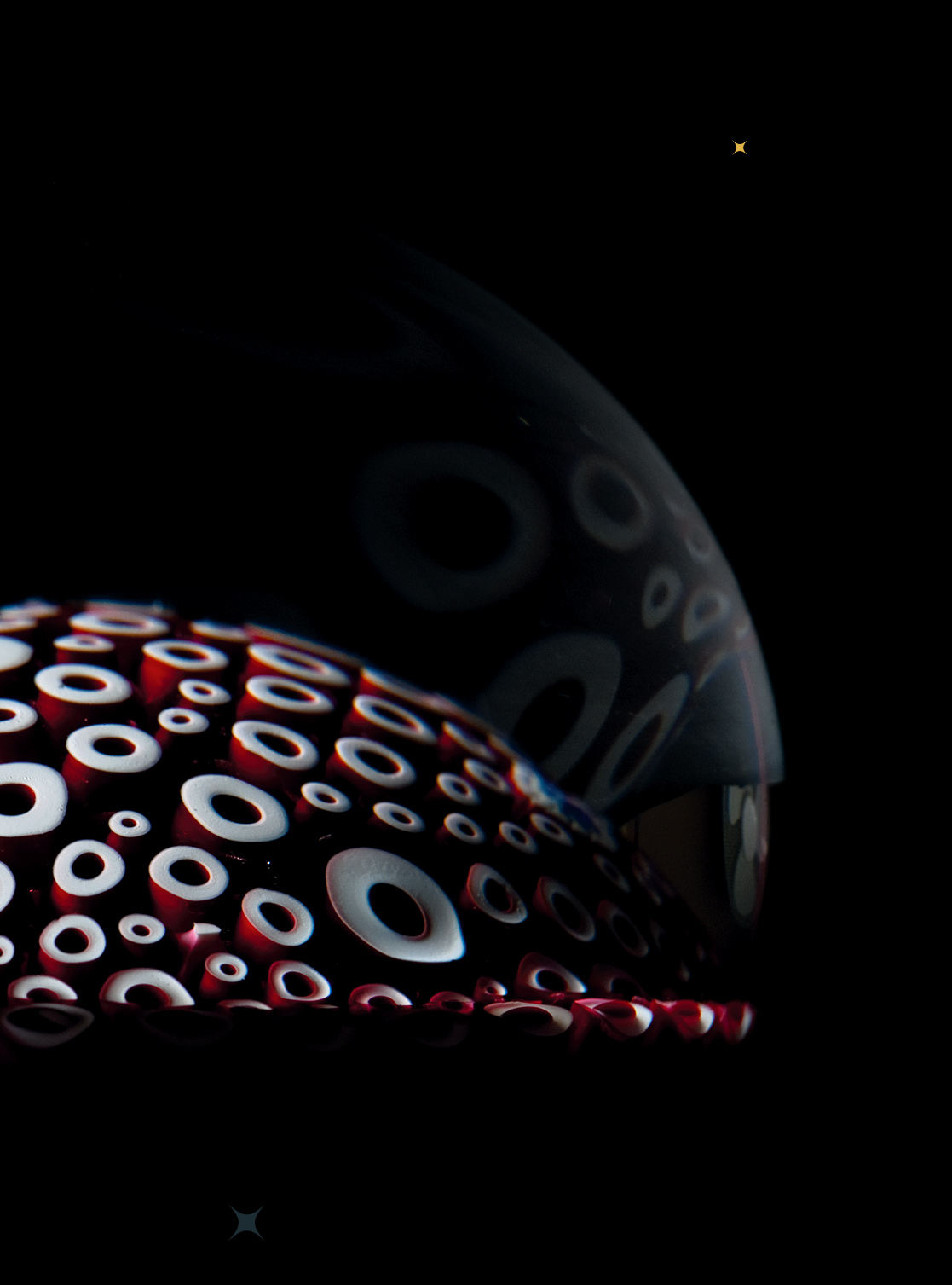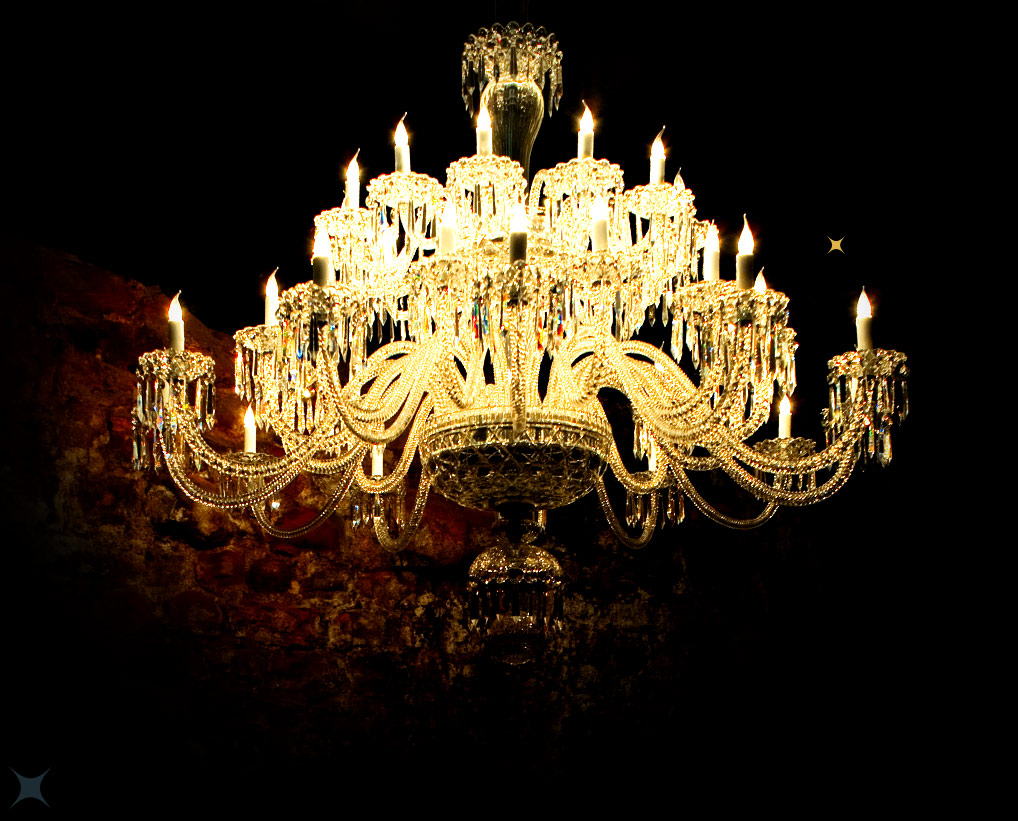 The shop
After your tour of La Grande Place Saint-Louis Crystal Museum, head to the manufacture shop. Here you can purchase pieces from emblematic and contemporary collections at special rates.
Practical info
Opening hours
GUIDED TOUR OF THE SAINT-LOUIS WORKS :
With reservation: Monday, Wednesday, Thursday, Friday, excluding public & summer holidays or artisans Christmas
OTHER VISITS :
With reservation
Ticket price
MUSEUM
Full price : 8€
Reduced price : 4€
Family pass: 18€ (2 adults + children or/and grand children)
Annual pass: 13€

Group price : full price 6€ / reduced price 4€
MUSEUM VISIT & GUIDED TOUR OF THE SAINT-LOUIS WORKS :
Full price : 20€
Reduced price : 12€
Access
MUSÉE DU CRISTAL SAINT-LOUIS
Rue Coëtlosquet
57620 Saint-Louis
Contact La Grande Place musée du Cristal Saint-Louis by phone
03 87 06 40 04
Direct line for réservation :
03 87 06 64 70


La Grande Place
musée du cristal Saint-Louis
on the Web