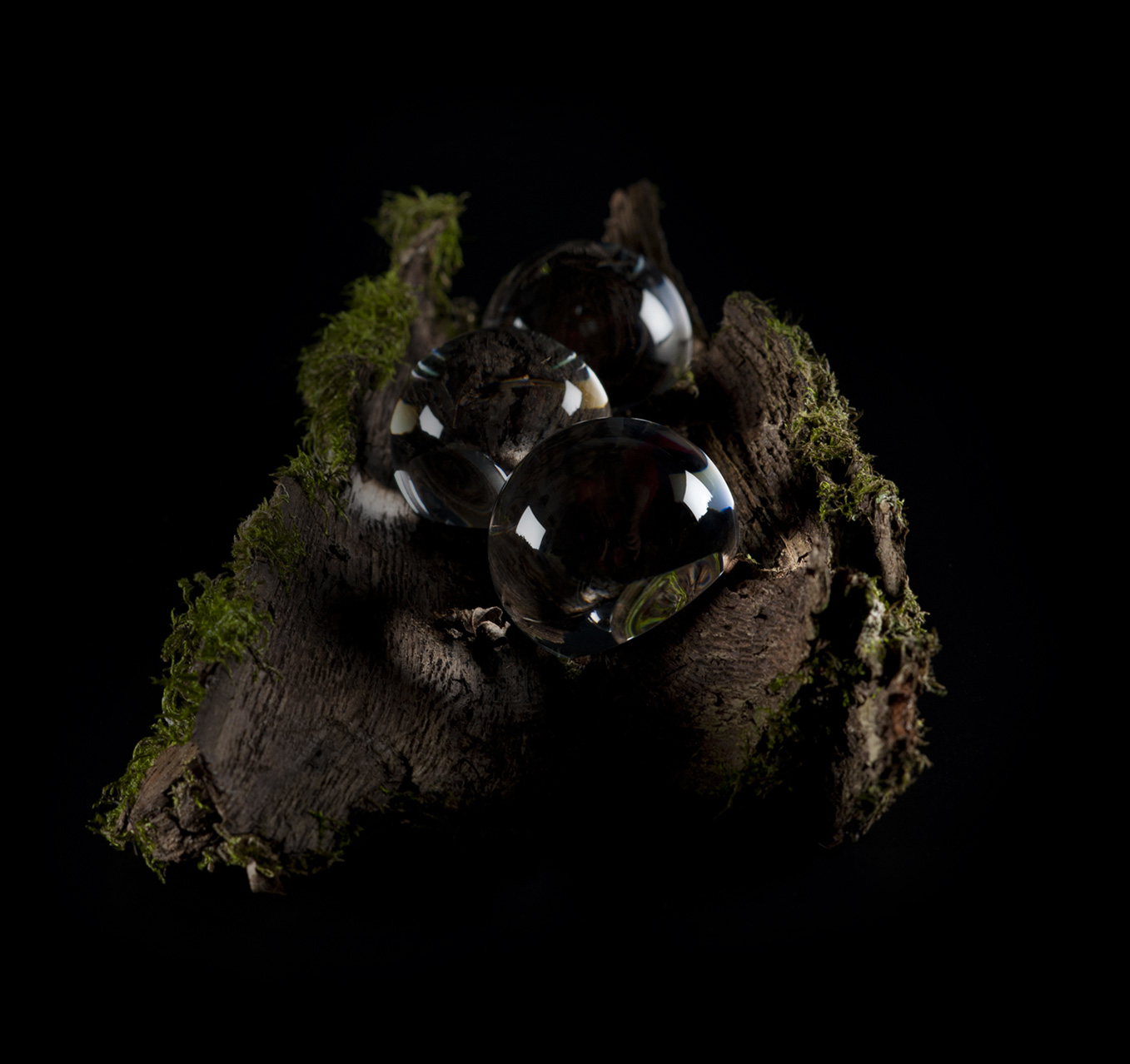 Nestling in neighbouring valleys the Étoiles Terrestres – Terrestrial Stars – invite you on a journey of initiation to discover a unique industrial and artistic heritage. Three exceptional glassmaking sites that have resisted the passage of time thanks to the passion of dedicated people.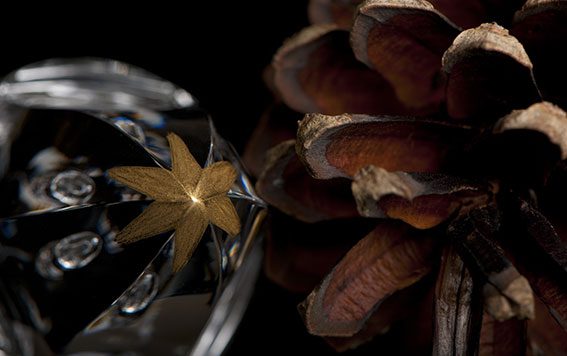 La Grande Place: Saint-Louis Museum of Crystal
Situated in the heart of France's oldest crystal works still in operation, the museum features a collection unlike any other made up of 2,000 pieces of heritage crystal presented in the form of a path of initiation into the legendary know-how of the iconic crystal factory.
Guided tours can be booked, leaving from the museum and taking you through the workshops where you will see glassmakers, cutters and engravers at work.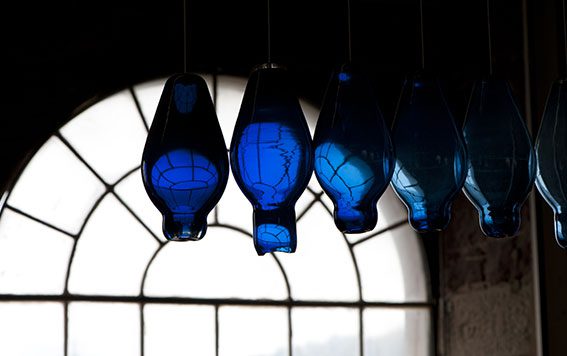 Meisenthal glass site
Three different entities connected to the world of glass share this converted abandoned factory: the Musée du Verre, a glass museum featuring a sumptuous collection of Art Nouveau pieces and a room dedicated to glassmaking techniques, the Centre International d'Art Verrier (International Centre for Glass Art) and its ballet of glass blowers, and the Halle Verrière, an industrial "cathedral" that serves as a venue for a varied programme of cultural events.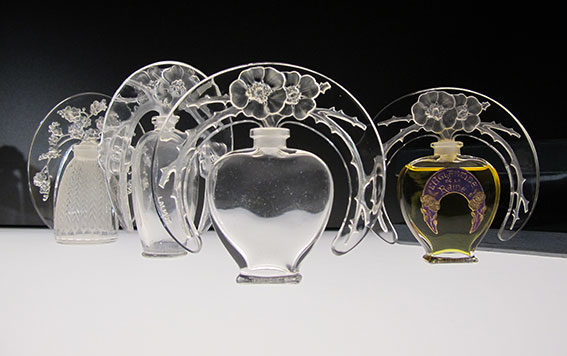 The Lalique Museum, Wingen-sur-Moder
More than 650 exceptional pieces tell the story of the career of René Lalique and his successors. Old pieces, contemporary creations, Art Nouveau jewellery, perfume bottles and Art Déco glassware - all the aspects of Lalique's genius in a resolutely contemporary setting. Créations anciennes et contemporaines, bijoux Art Nouveau, flacons de parfum en passant par le verre Art Déco… - all the aspects of Lalique's genius in a resolutely contemporary setting.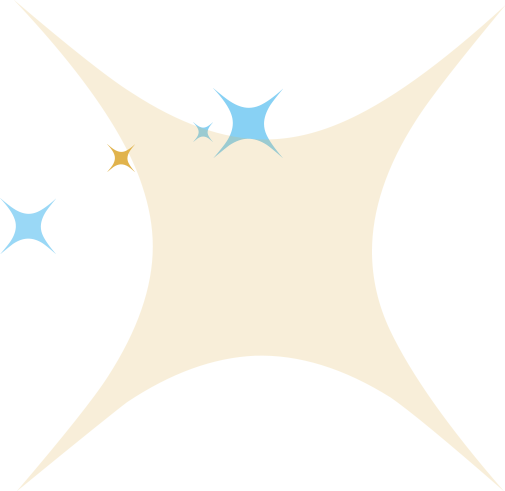 Museum deal : prepare your visit
Take advantage of our reduced rate vouchers and discover all three of our outstanding sites in the heart of the Northern Vosges Regional Nature Park!
The partners
of Etoiles Terrestres
Europe is committed with the massif, the Grand Est region and the Park.