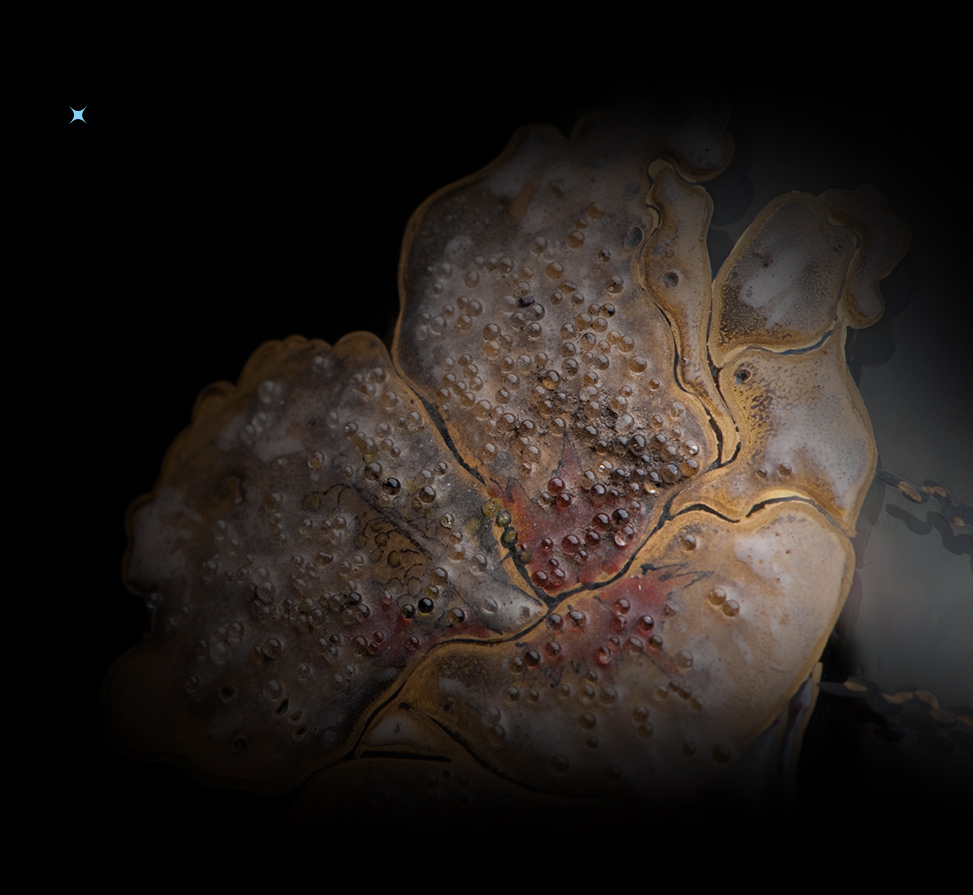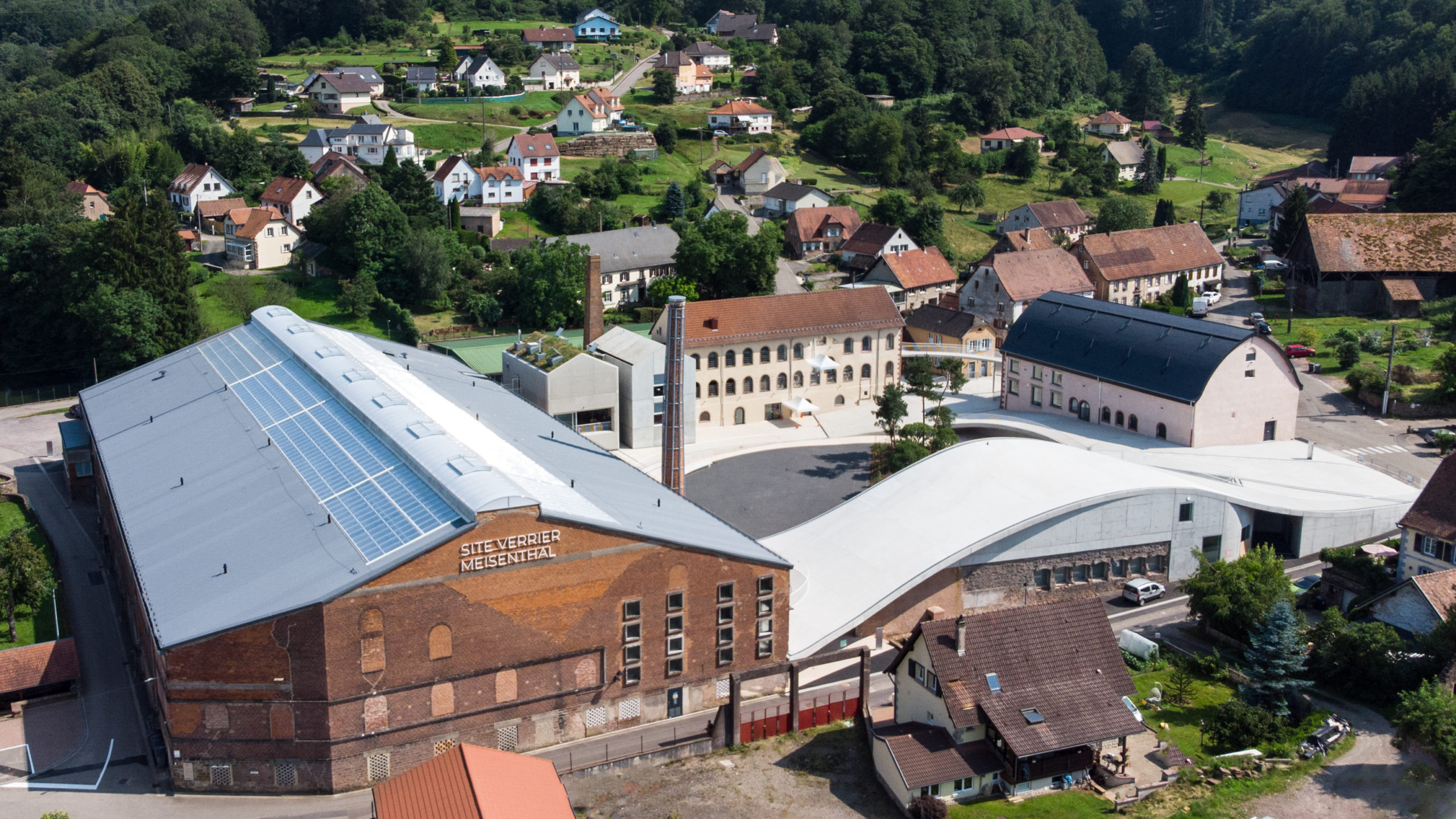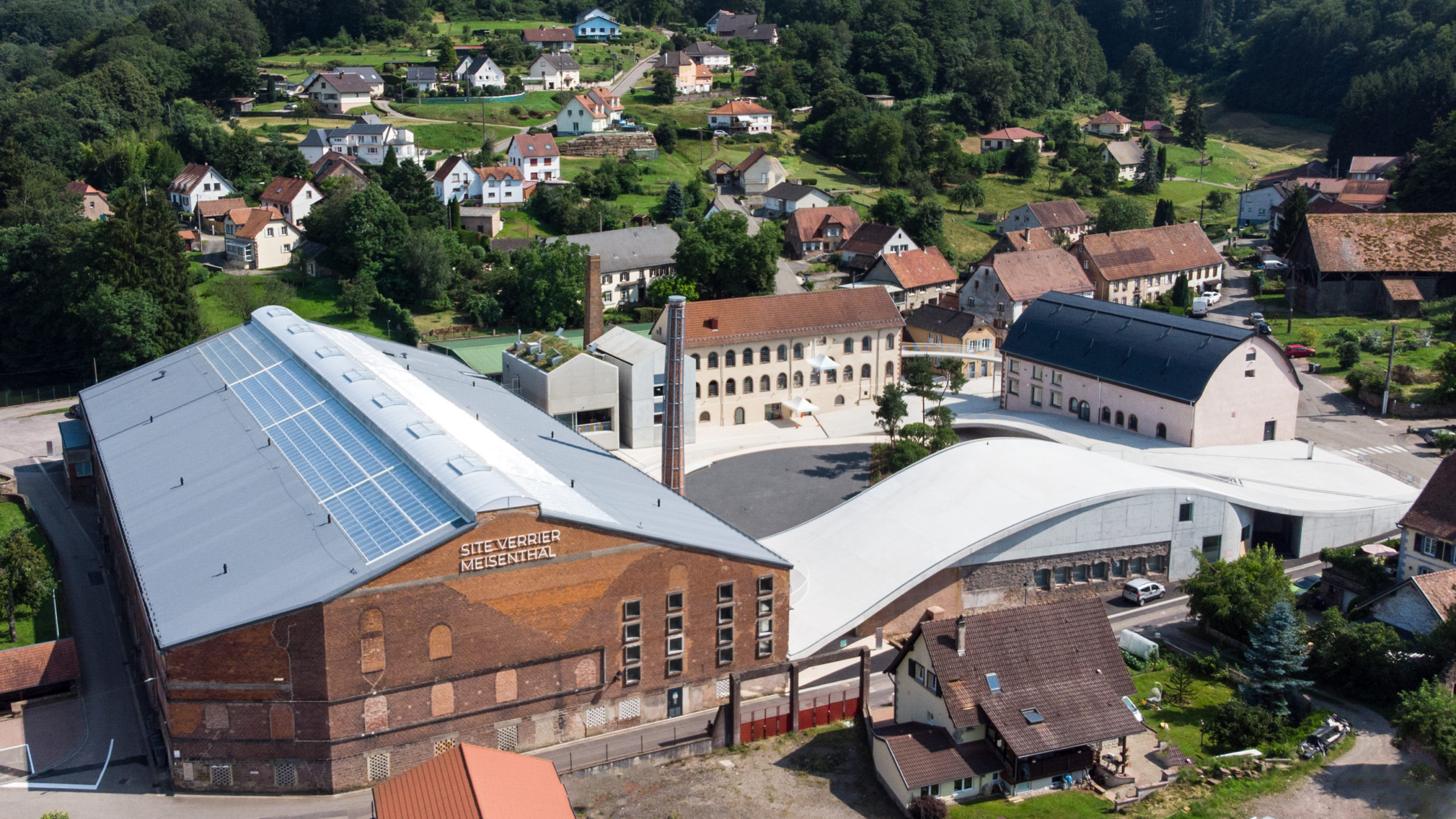 After four years of outstanding work the site has been transformed and visitors can now discover a stunningly designed new building where they can interact with the glassmakers, the works of art and the surroundings. A brand new visitor trail and diverse cultural activities provide the public with an extraordinary experience of life on this iconic site, as it was in the past and as it will be in the future.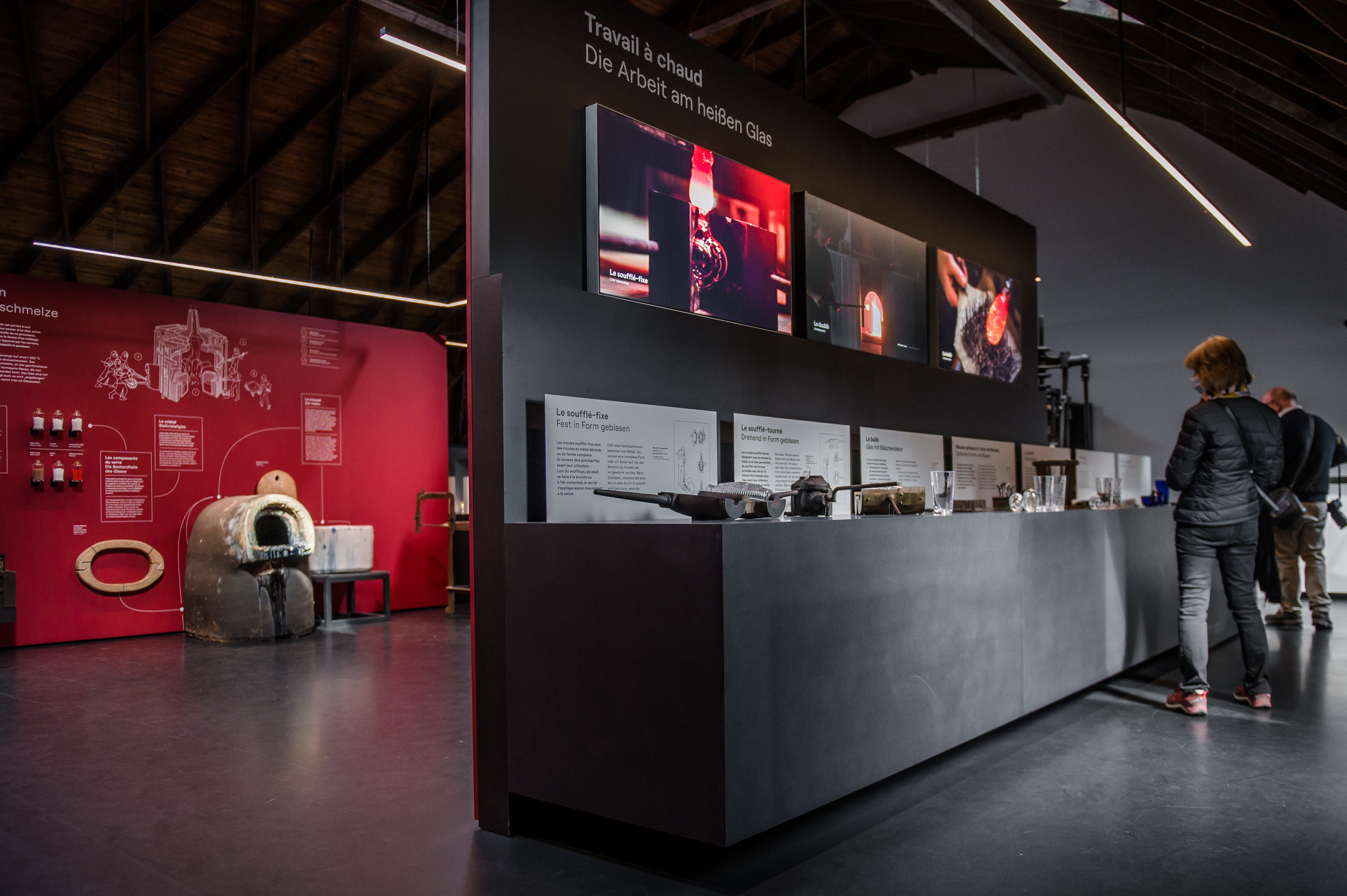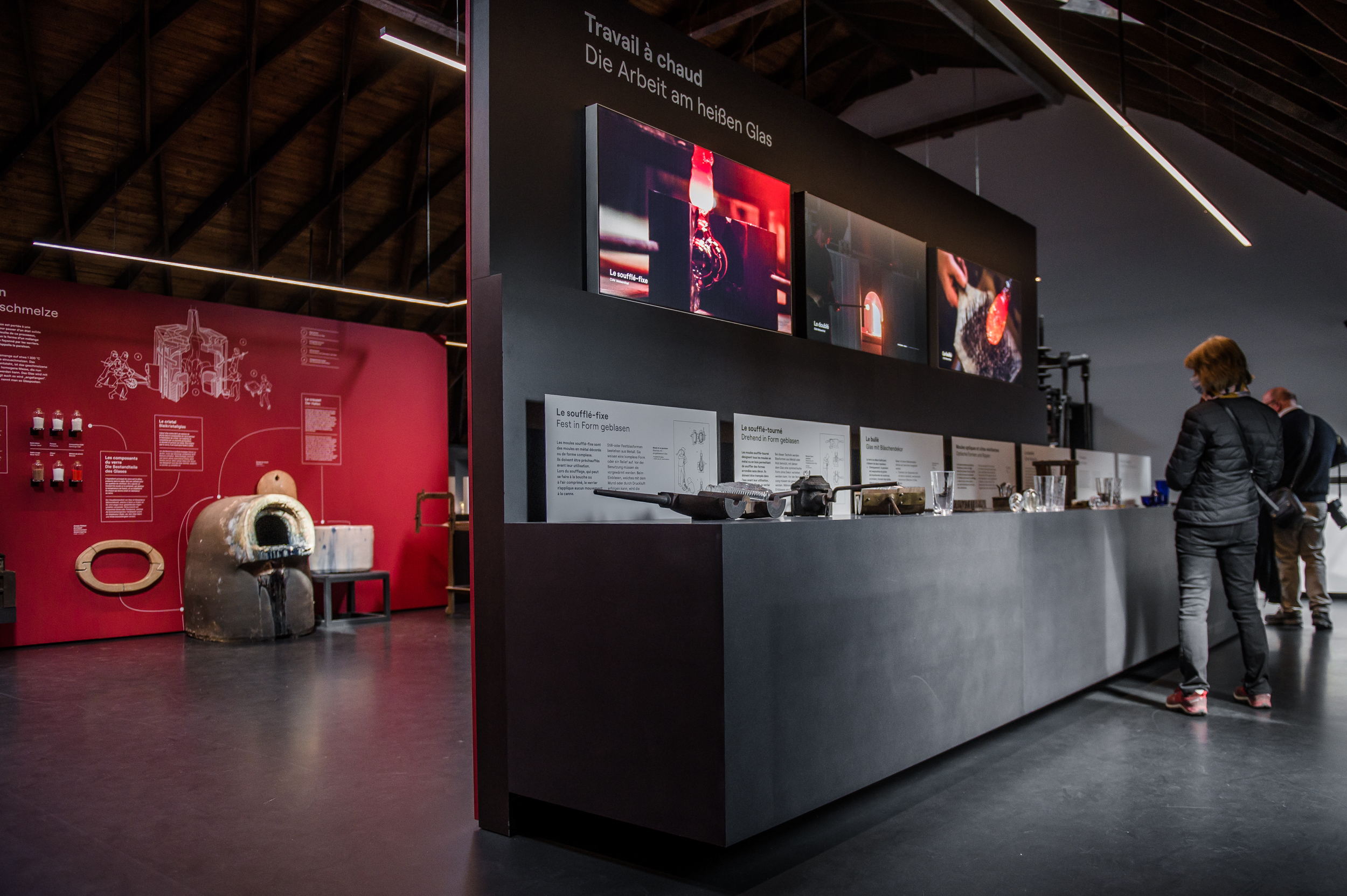 This brand new, generously documented museum is a magnificent showcase and pays homage to the three centuries of adventurous glassmaking in Meisenthal and its surrounding area. An introductory film gives a glimpse of Meisenthal's golden age of industrial glassmaking. Then it's on to the technical room, the temporary exhibitions, the regional glassworks exhibition and finally the display of artistic glassware to view treasures from the Art Nouveau movement and contemporary pieces.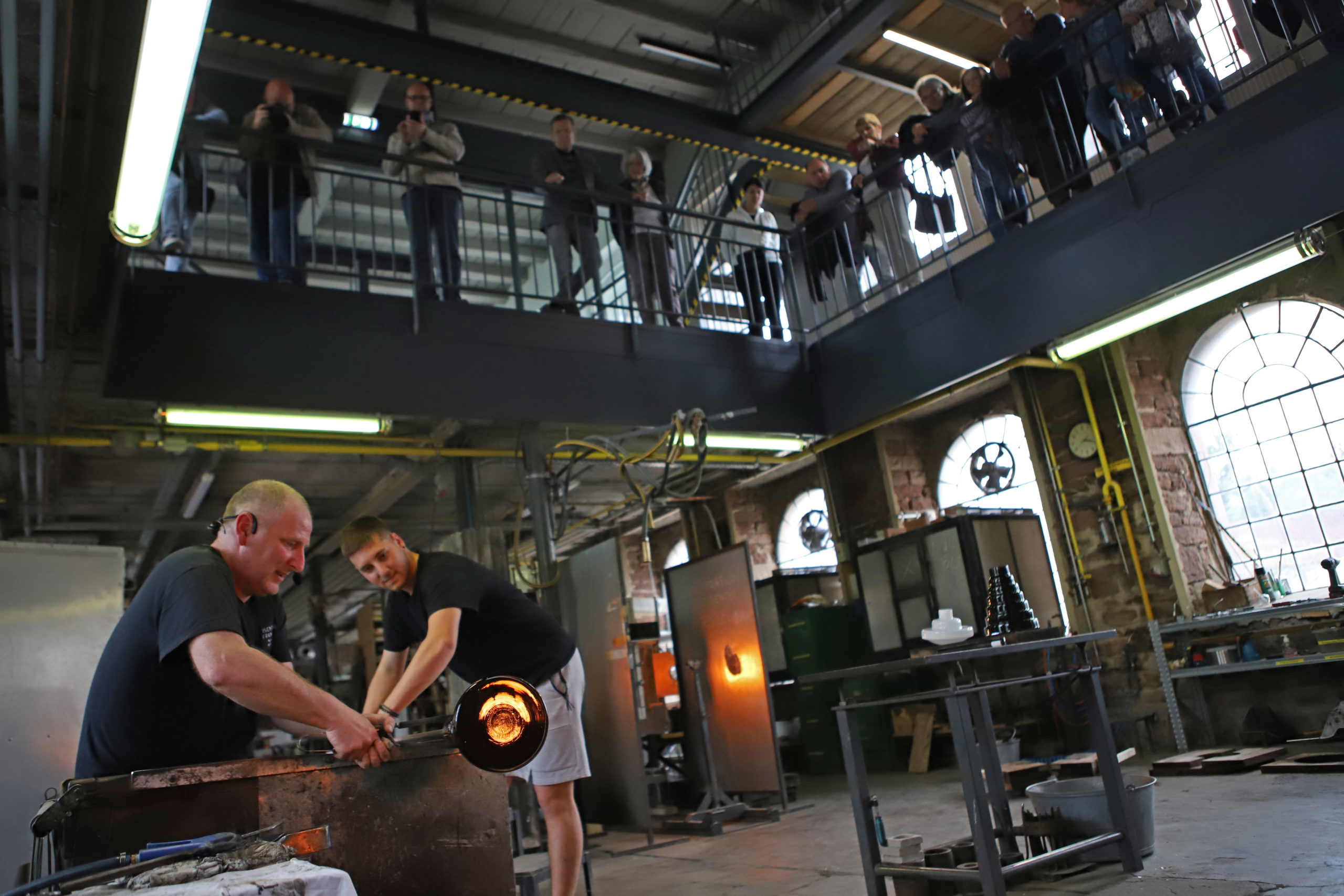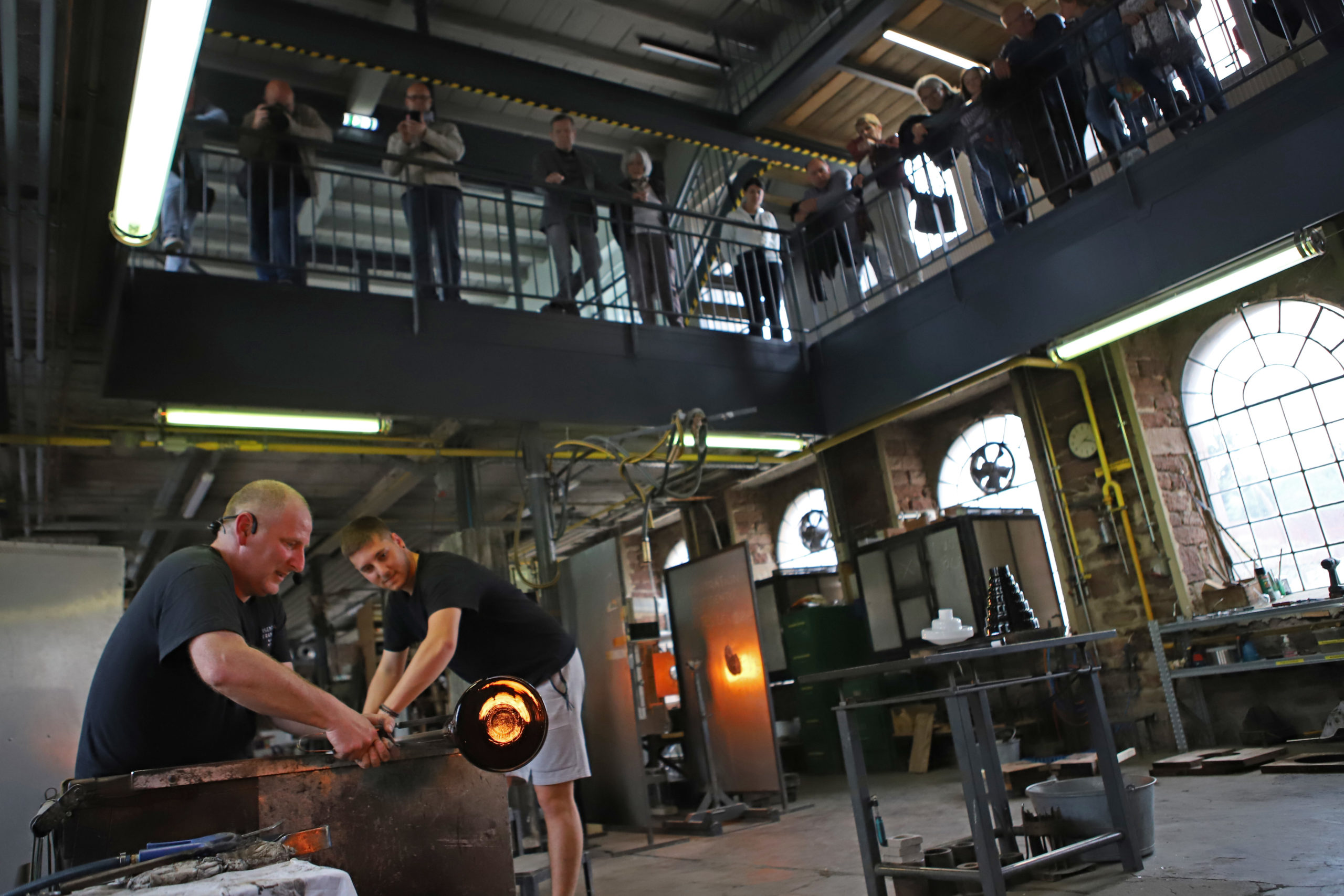 The International Centre of Glass Art [CIAV]
Here you will find an exhibition dedicated to the "Moulothèque", home to around 2,000 ancient moulds that are still in use today, an exhibition gallery and a glassblowing demonstration area where you can see how traditional techniques are making a come-back. From the top of the mezzanine there is a fantastic view of the workshop and this is the ideal place to observe the choreography of the glassblowers as they take us step by step through the production of a piece of glasswork – a truly fascinating spectacle!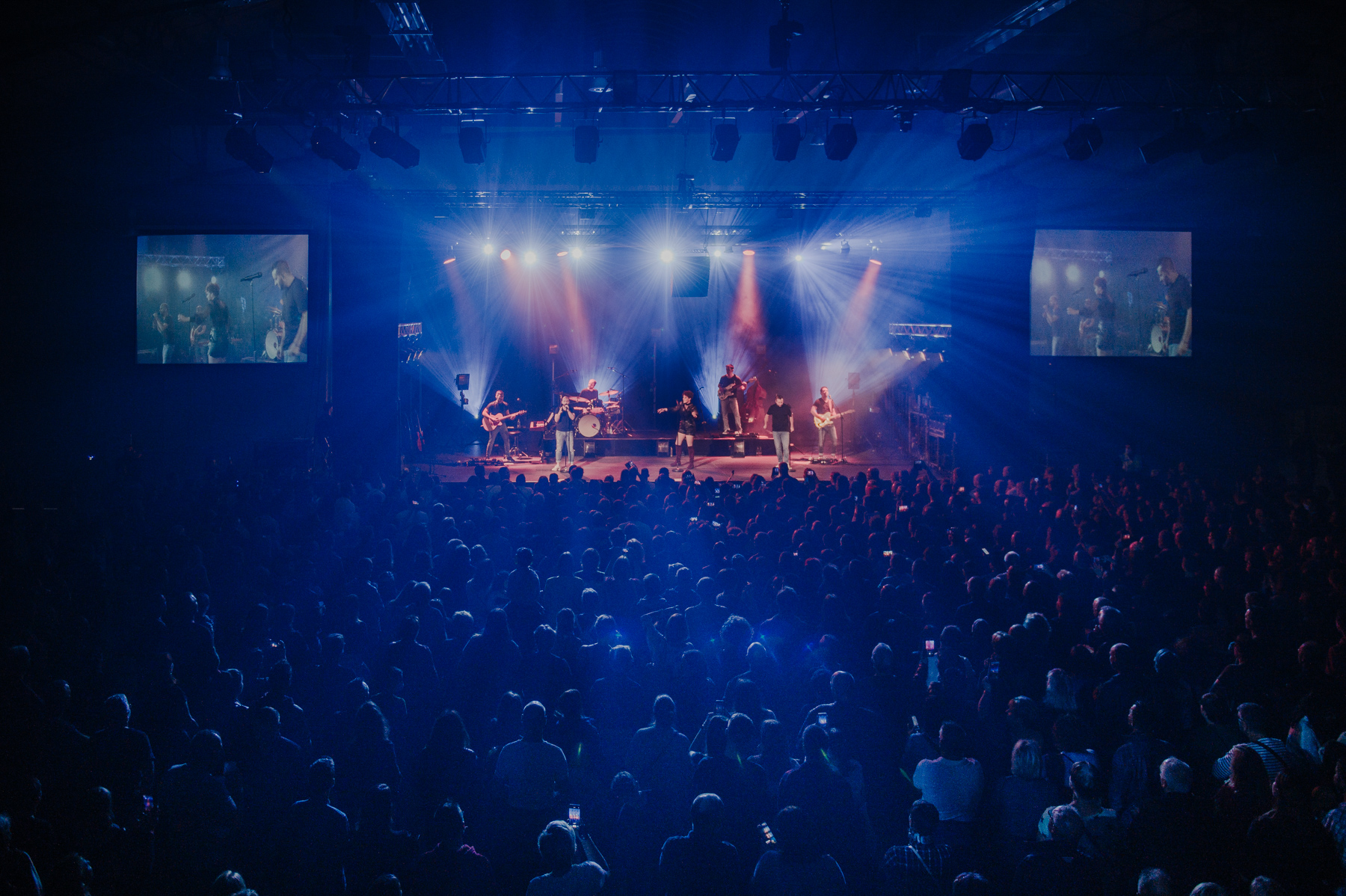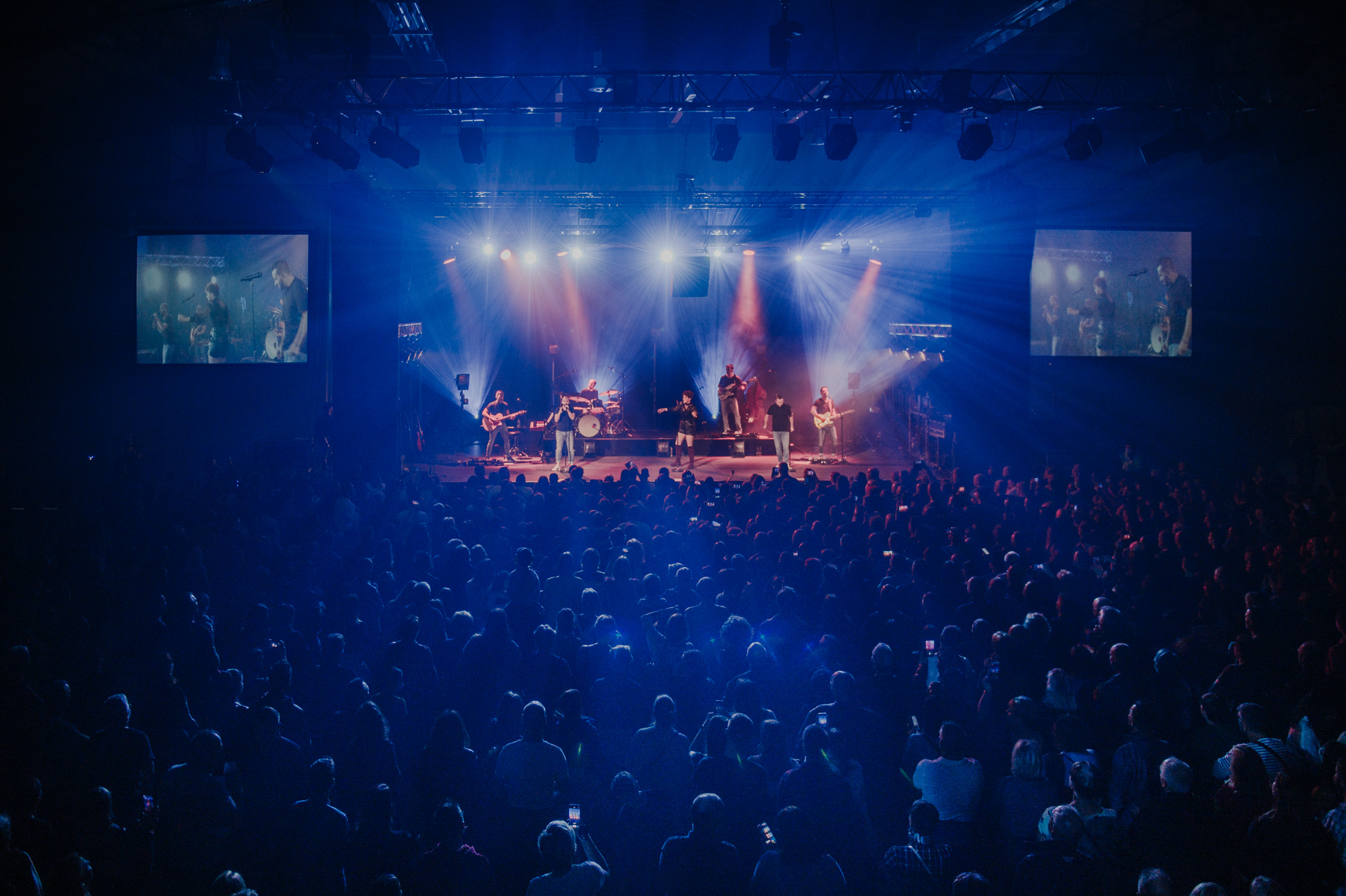 The "Halle Verrière" is a veritable industrial cathedral, extending over 2,400 sq m, now transformed into a creative space designed to host all sorts of diverse cultural and artistic projects throughout the year (exhibitions of contemporary art, concerts, festivals etc.) Furthermore, there is the "Boîte Noire", a new performance arena inside the Halle Verrière, specifically created to provide the general public with a wide range of cultural and multi –disciplinary activities.
the news
from Site Verrier de Meisenthal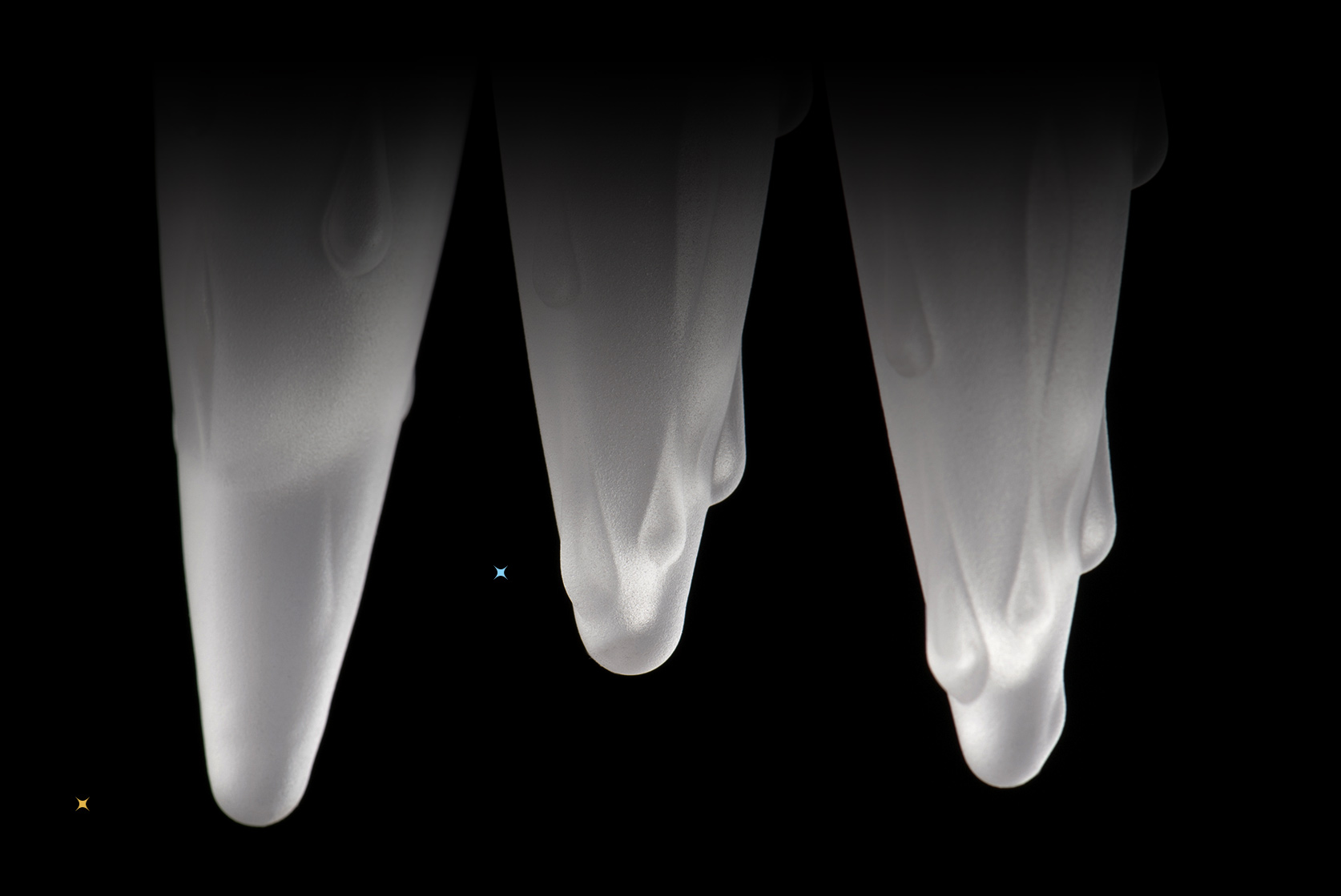 Practical info
Opening hours
NEW VISITOR TRAIL
High season :
From 1st May to 23rd October 2022 From Tuesday to Sunday from 1.30 pm to 6 pm (closed on Mondays)
Christmas period:
From 17th November to 30th December 2022 (closed 24th & 25th December)
Ticket price
From 1st May to 23rd October 2022
Full price, adult € 9/€ 8 (reduced price coupon)
Reduced price, adult € 4,50(students, people with disabilities, un-employed or job seekers)
Price 6-17 yrs € 4 / € 3,5 (reduced price coupon)
Access
SITE VERRIER
MEISENTHAL
1, Place Robert Schuman
57960 Meisenthal
Contact the Site Verrier
by telephone
03 87 96 81 22
Site Verrier de Meisenthal
on website