The Lalique Museum
Wingen-sur-Moder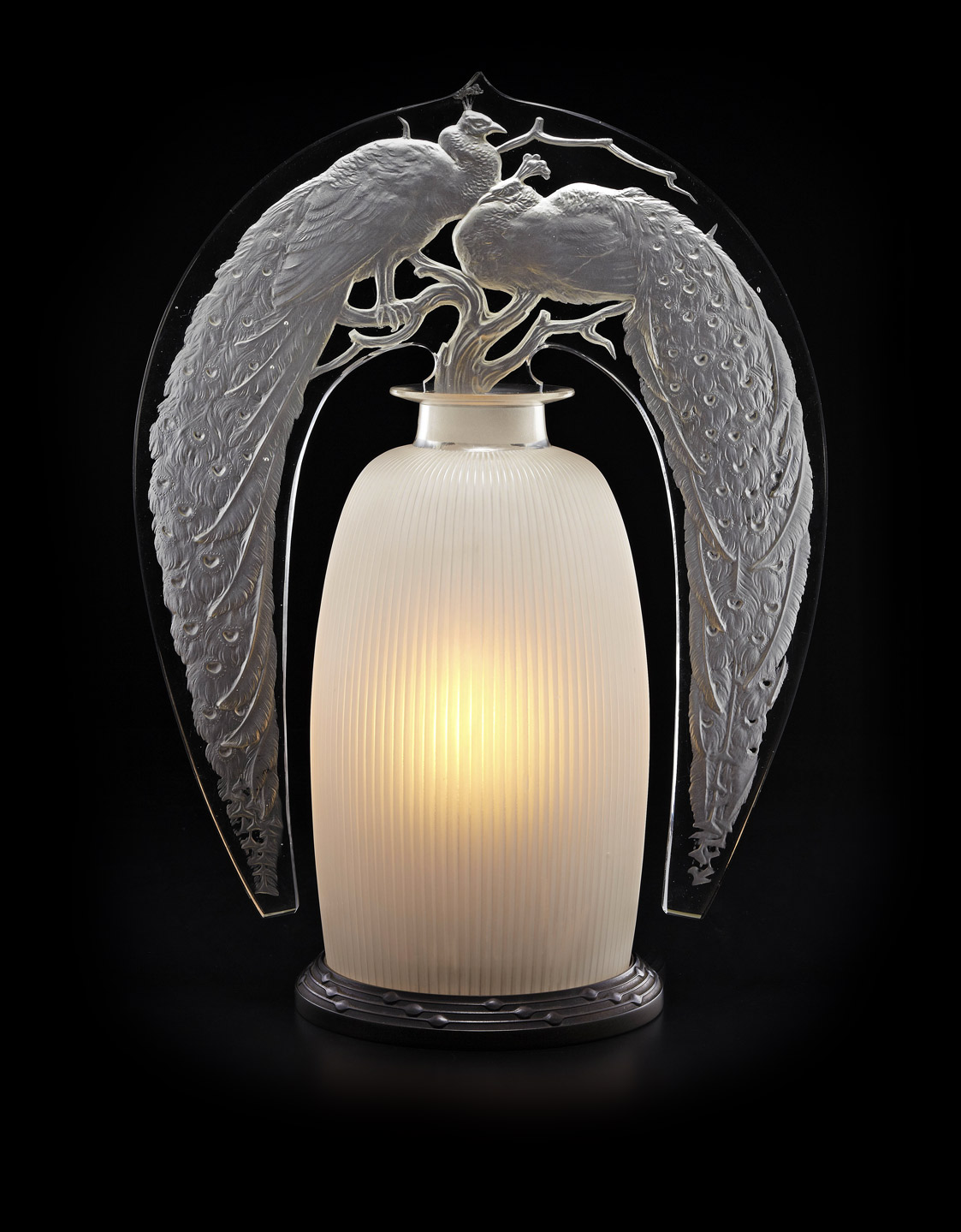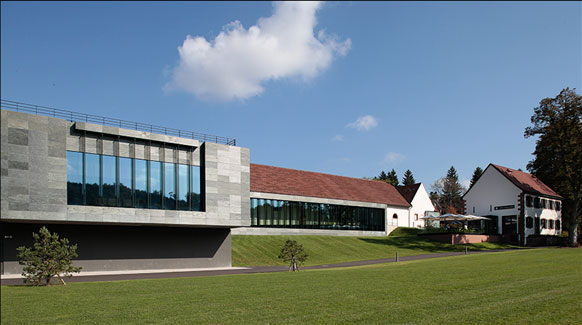 A unique place in deepest Alsace
This 21st century museum, which opened to the public in 2011, combines the old with the new, the original buildings of the Hochberg glassworks and some contemporary additions, all set in beautiful grounds where you can also enjoy a stroll and a moment of tranquillity.
Throughout the year, the Lalique Museum puts on events and exhibitions for visitors of all ages.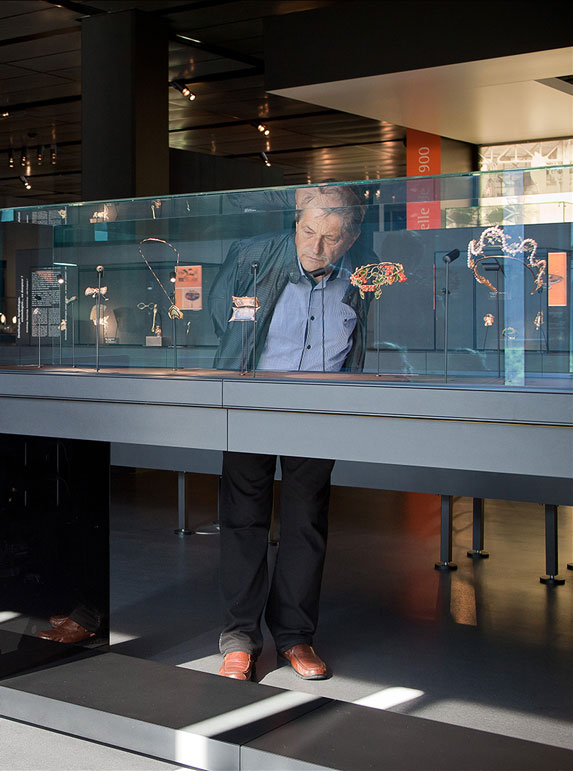 A family of creative talents
Today the Lalique name is known as a prestigious brand synonymous with luxury the world over. From René Lalique to Marie-Claude Lalique and taking in Suzanne Lalique-Haviland and Marc Lalique, this is a family of incredible creative talents that has made its name a symbol of French luxury.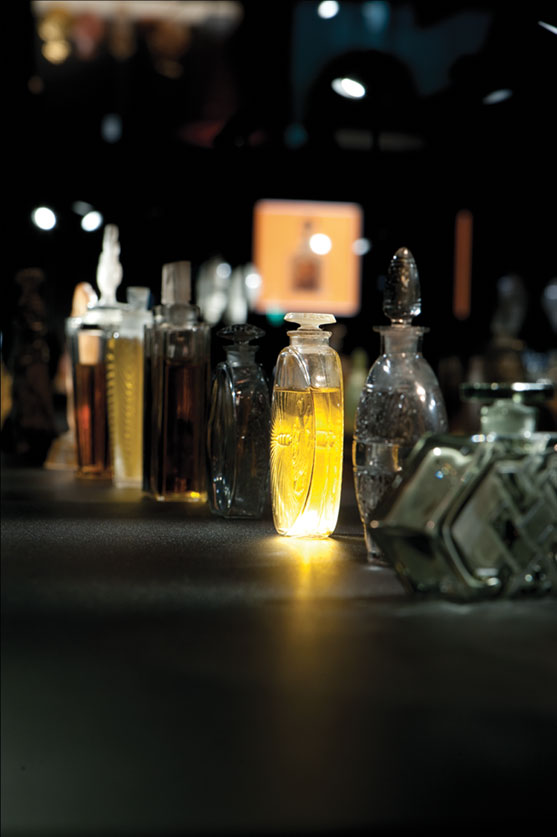 The Museum's collections, ranging from tableware to jewellery, drawings, perfume bottles and glass and crystal ware, are presented in a pared down, dimmed setting where the lighting is adjusted to pick out every sublime detail of the works and highlight their purity and transparency.
the news
from Musée Lalique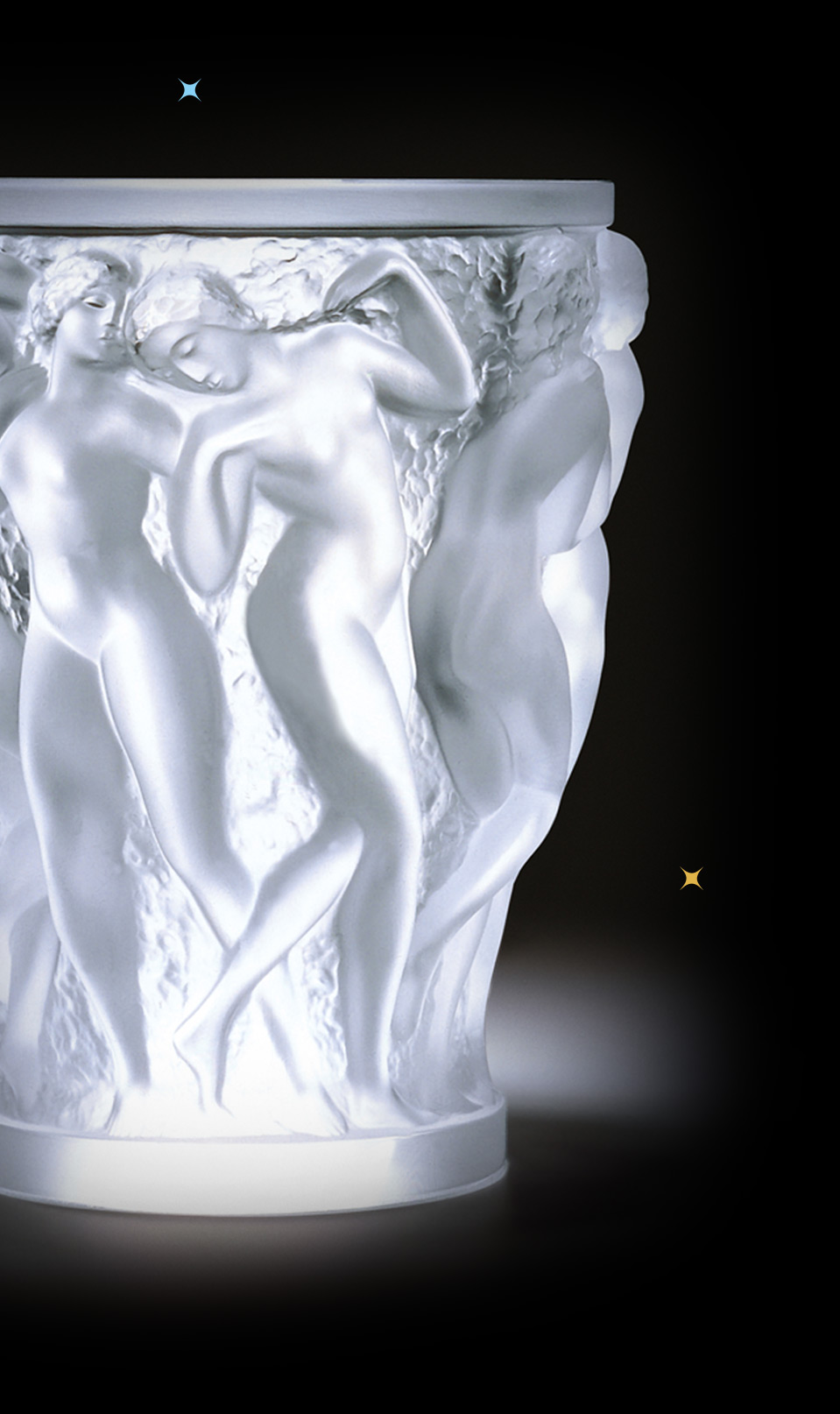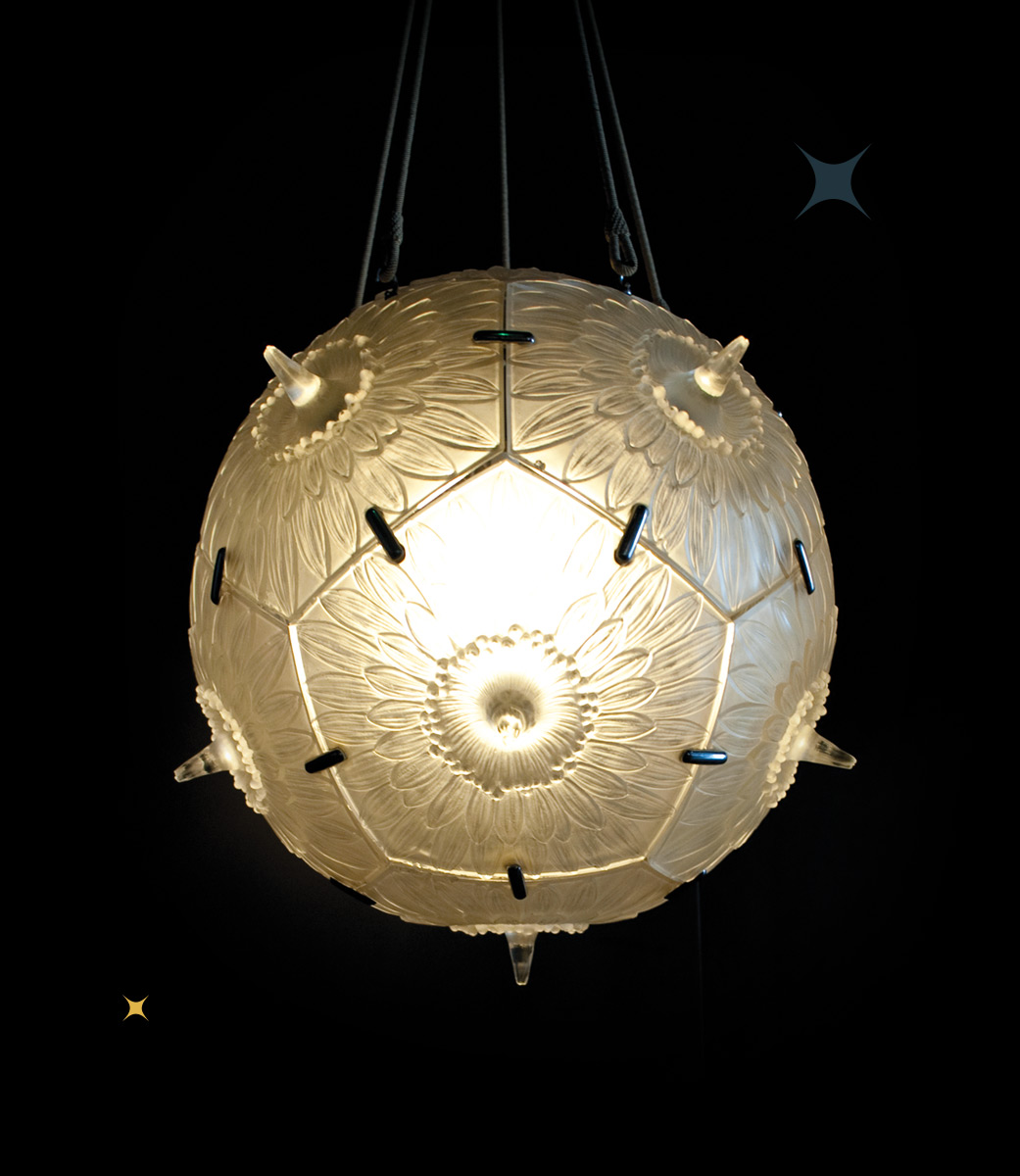 The shop
Take a little bit of the dream home with you – visit our shop with its fine range of perfumes and crystal objects from the current Lalique catalogues.
And don't miss our selection of postcards and beautiful stationery as well as a wide range of books to learn all there is to know about the wonderful world of René Lalique.
Practical info
Opening hours
January
Closed except during school holidays
FEBRUARY & MARCH
From Tuesday to Sunday, 10 am to 18 pm
FROM 1st APRIL TO 3Oth SEPTEMBER
OCTOBER & NOVEMBER
From Tuesday to Sunday, 10 am to 18 pm
DECEMBER
Every day, from 10 am to 6 pm, except 24th and 31st December (to 4pm)
Museum closed on 25th December and 1st January
Ticket price
Full price
8 € – 4 €
Family price
18 €
2 adults + from 1 to 5 children less than 18 years old
Annual pass adult :

29 €


Annual pass child :

19 €
Access
MUSÉE LALIQUE
40 rue du Hochberg
67290 Wingen-sur-Moder
Contact Musée Lalique
by phone
03 88 89 08 14
ou 03 88 89 96 89 (week-end)
Musée Lalique
on the internet