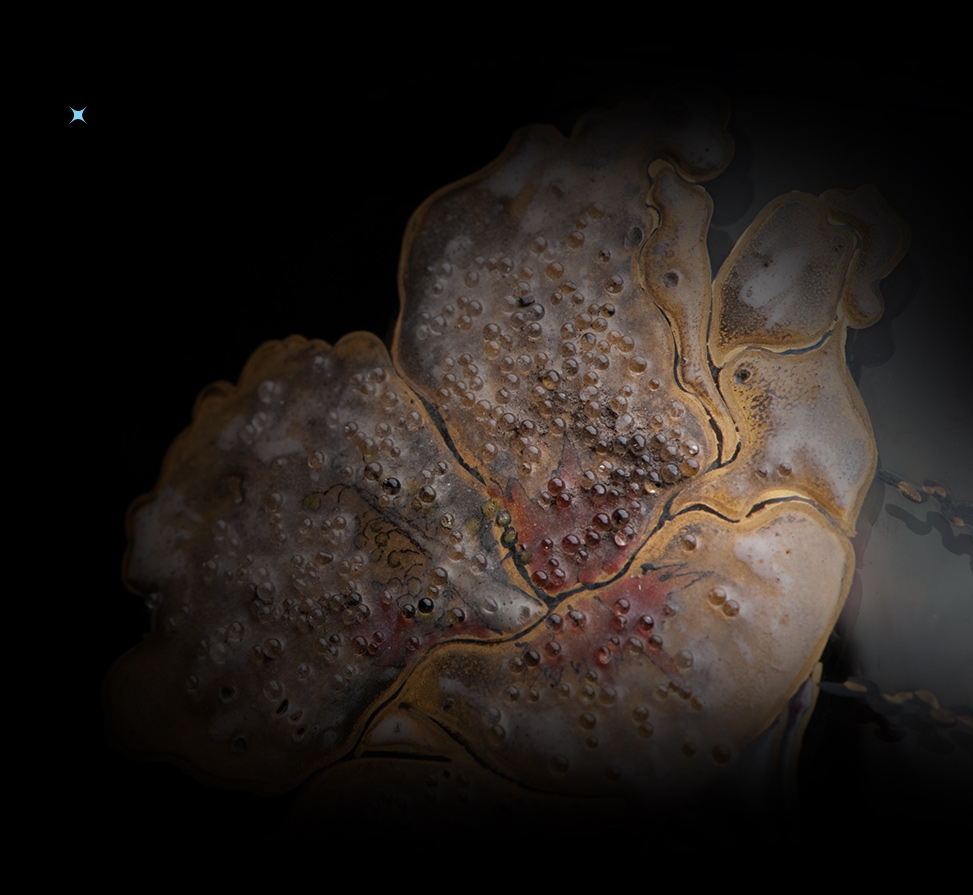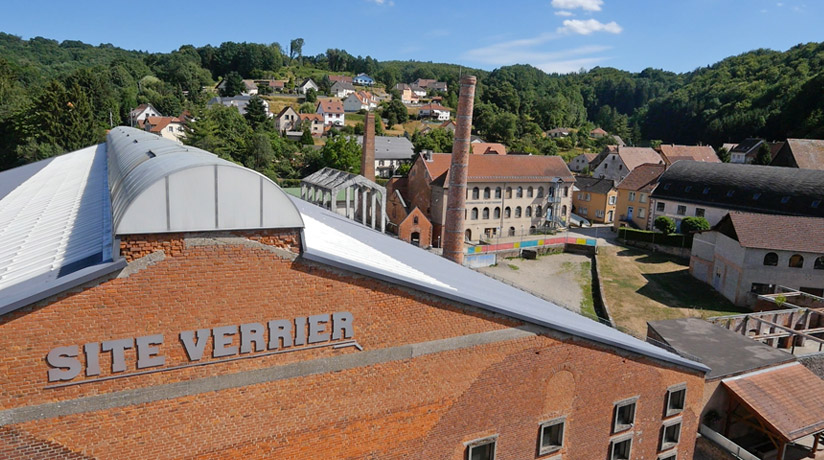 In the Glass Museum visit "L'Envers du décor", an exhibition that reveals all the secrets of traditional glassmaking techniques as well as presenting an outstanding collection of Art Nouveau pieces, including some gems by Émile Gallé, who worked at Meisenthal from 1867 to 1894.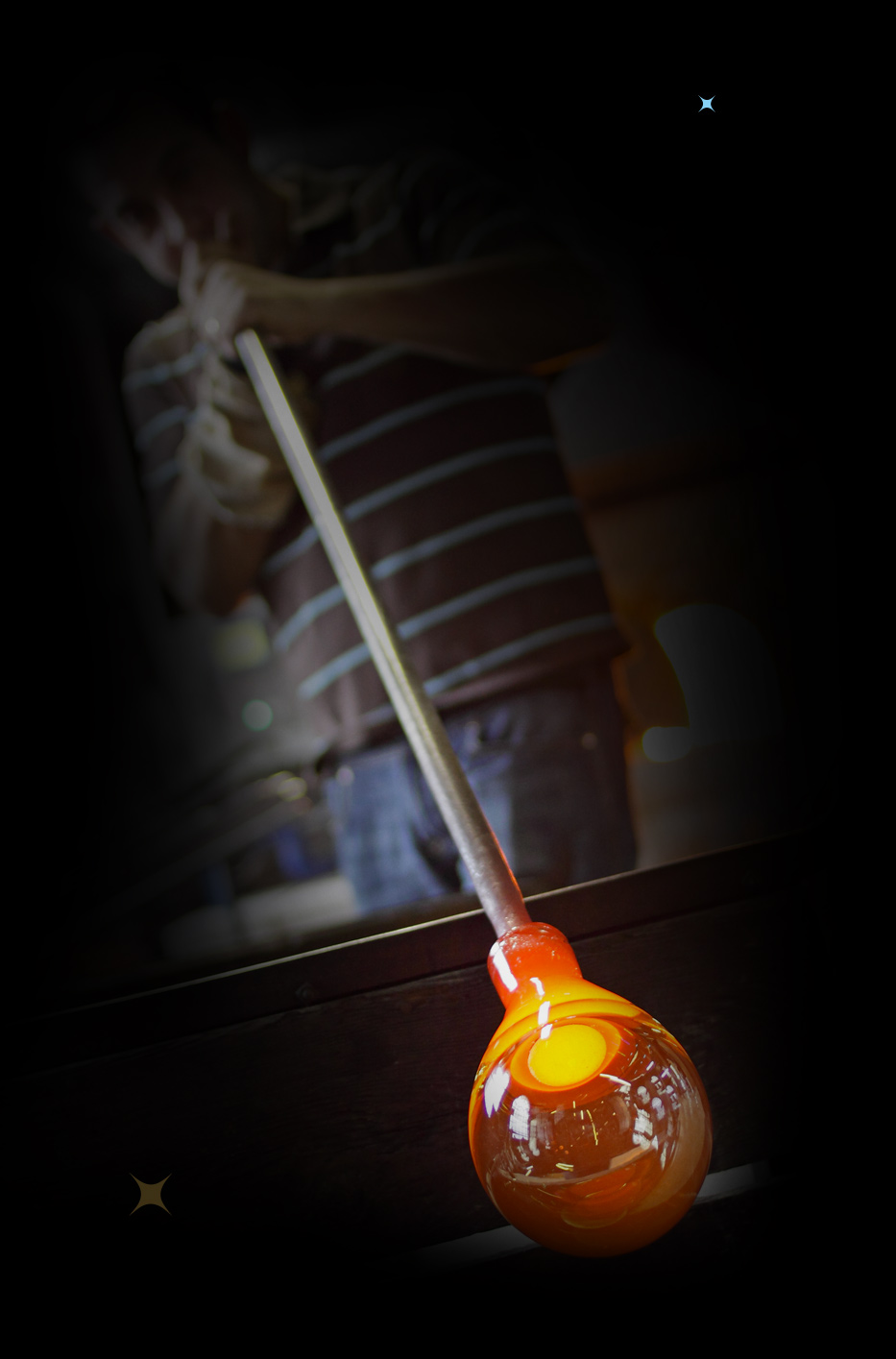 The Centre International d'Art Verrier
At the Centre International d'Art Verrier (International Centre for Glass Art), go up the mezzanine overlooking the workshop to watch the ballet of glassblowers, who explain their work as they go along. In the run-up to Christmas, see them making thousands of the famous Christmas glass balls – it's a fascinating sight!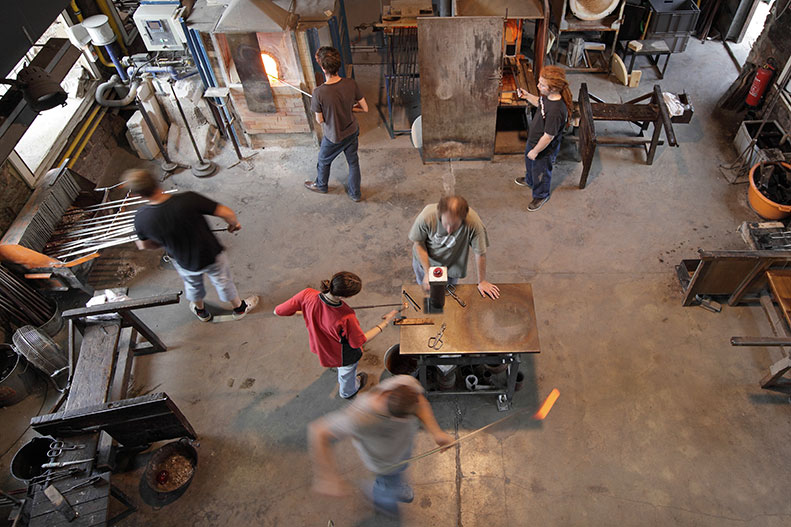 This vast space is a centre for cultural creativity and dissemination offering a varied programme of cultural events all year round (contemporary art exhibitions, modern music, street arts, etc.) for every type of audience.
the news
from Meisenthal Site Glass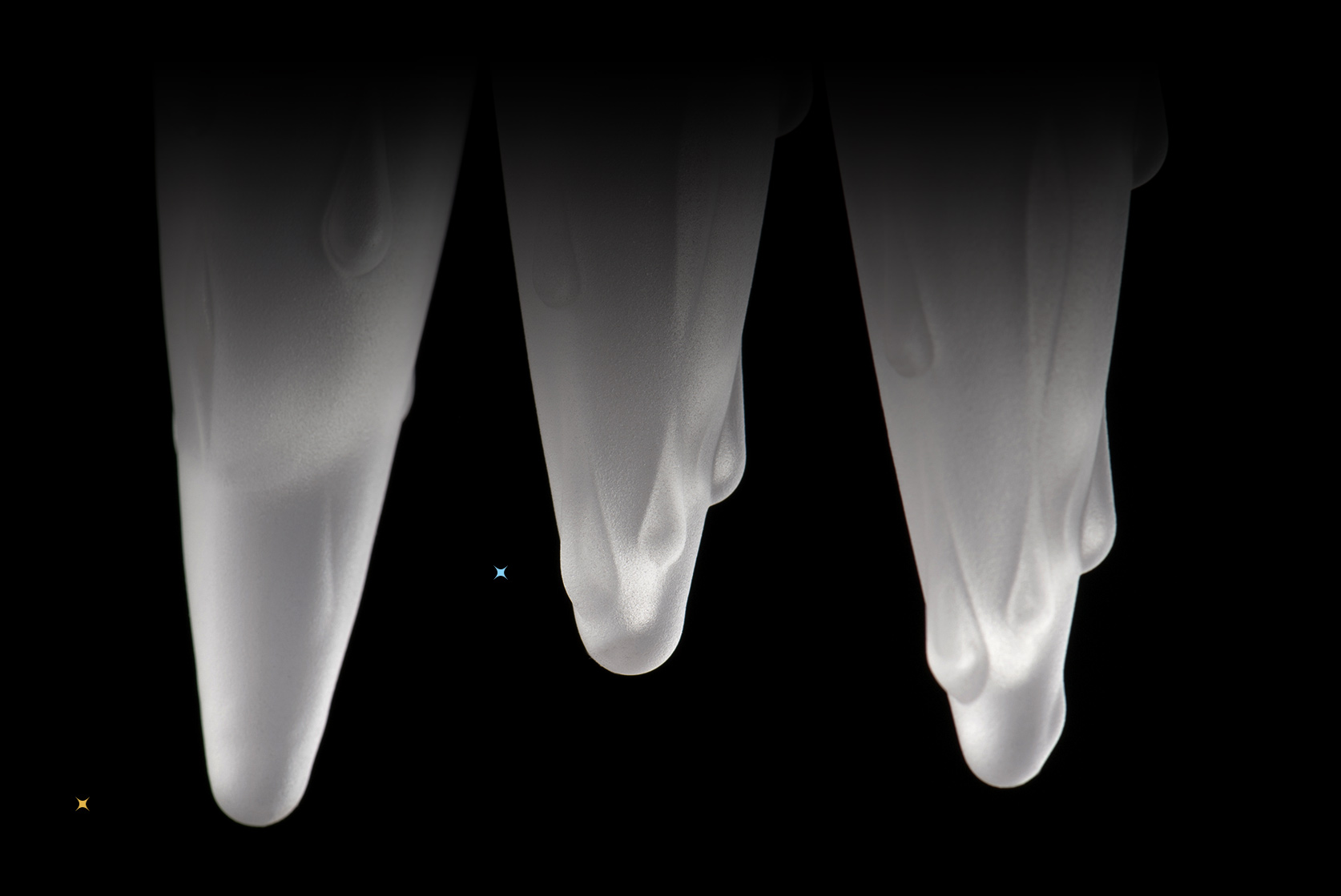 The shop
The Centre International d'Art Verrier produces, under the Meisenthal-France brand, a wide range of glass objects (including the famous Meisenthal Christmas balls) featuring traditional glassmaking know-how applied to the projects of contemporary designers. All the pieces on sale in the shop are made exclusively in our workshop.
Practical info
Opening hours
VISIT OF THE GLASS MUSEUM
& DEMONSTRATION OF GLASSMAKERS
Touristic season :
From 1st April to 31st October
Every day (except Tuesday) from 2 to 6 pm
Christmas season :
From 9th November to 29th December (except 24th & 25th December)
– Centre International d'Art Verrier : Every day from 2 to 6 pm
– Glass Museum : Monday – Friday, from 2 to 5 pm / Saturday & Sunday, from 2 to 6 pm
GROUP VISITS (min. 10 persons)
All year round on reservation
Ticket price
Full price


6€
Reduced price


3 €
Family pass


14 €
Access
SITE VERRIER
MEISENTHAL
1, Place Robert Schuman
57960 Meisenthal
Contact Site Verrier
by phone
03 87 96 91 51 (Glass Museum)
Site Verrier de Meisenthal
on the Internet