Glass and crystal,
explore the brightest
constellation.
At the heart of the Northern Vosges Regional Nature Park,
come and discover our three sites which together tell the epic story of the art and industry of crystal and glass.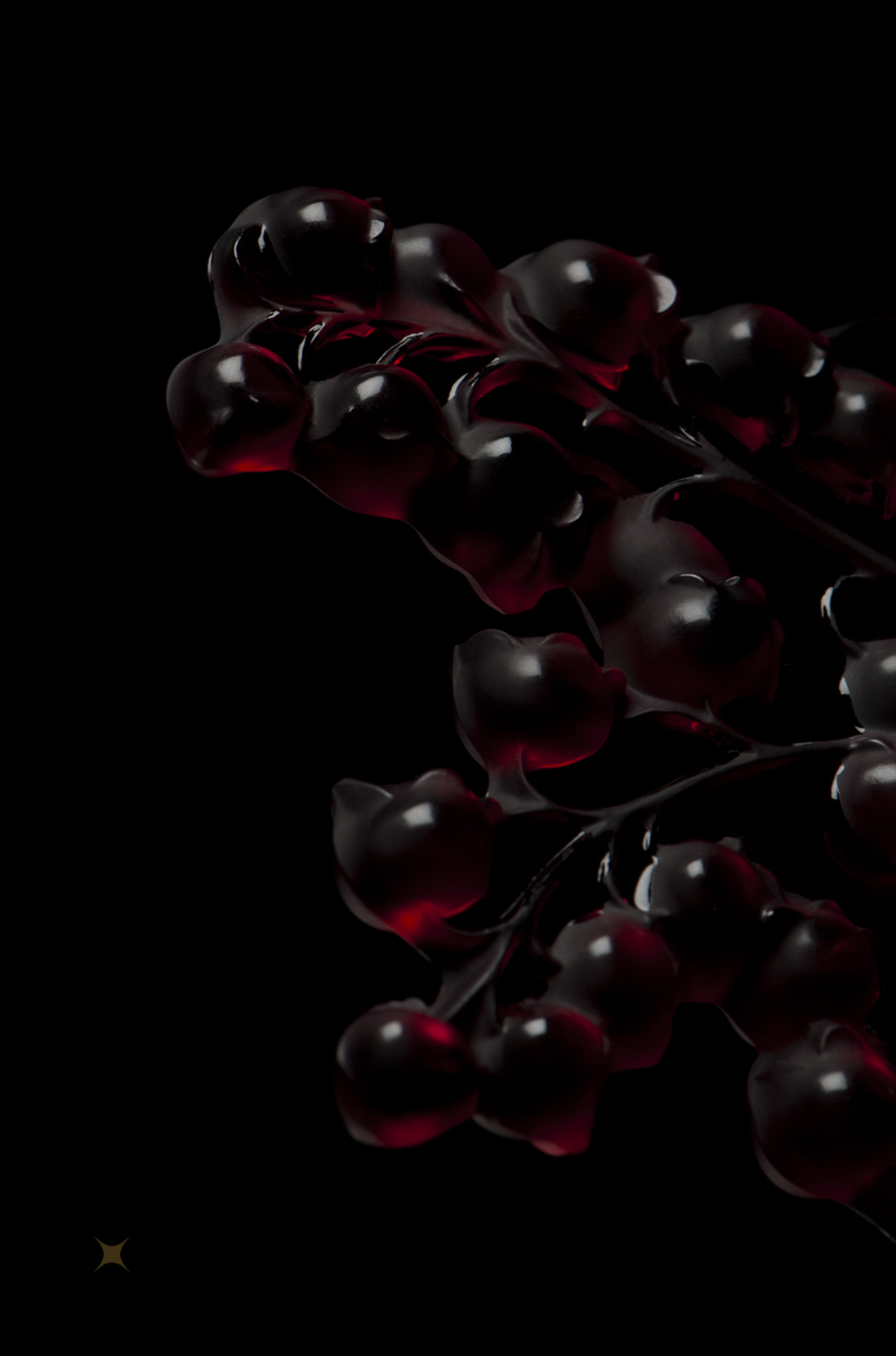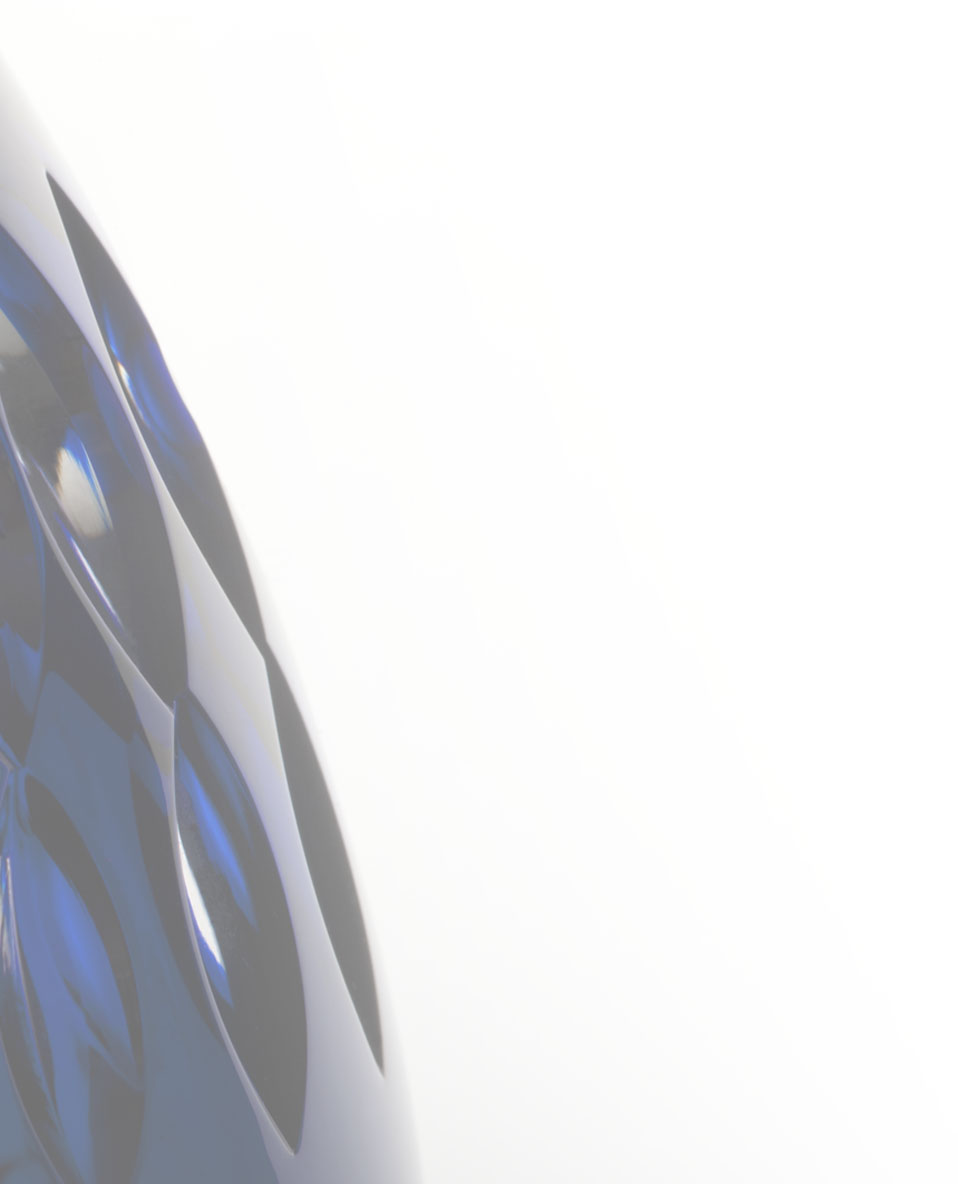 Useful information
To organize your discovery tour or to come and visit one site
To prepare your visit to all three museums
To make the most of the magic of Etoiles Terrestres, remember to use the reduced rate admission vouchers you were given at the first site you visited.